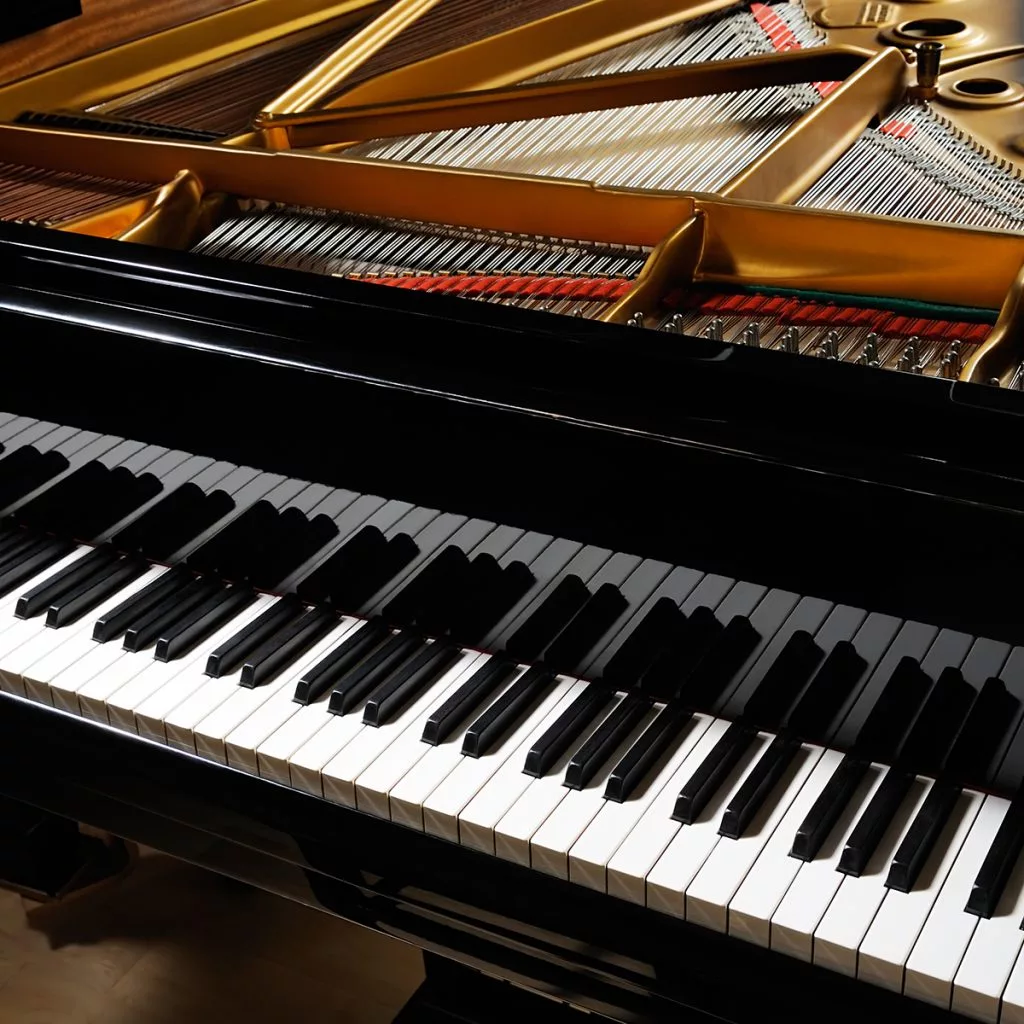 Support Our Mission – Donate Your Piano To SUA
Help Further Our Mission When You Donate Your Piano To SUA Society of Unique Artists accepts piano donations from all around the country. We are a reliable and expedient source to rid yourself of your unused piano. We provide a no-hassle experience by making all of the necessary arrangements to have your piano conveniently picked-up at 
BE UNIQUE!  DON'T BE AFRAID TO BE DIFFERENT!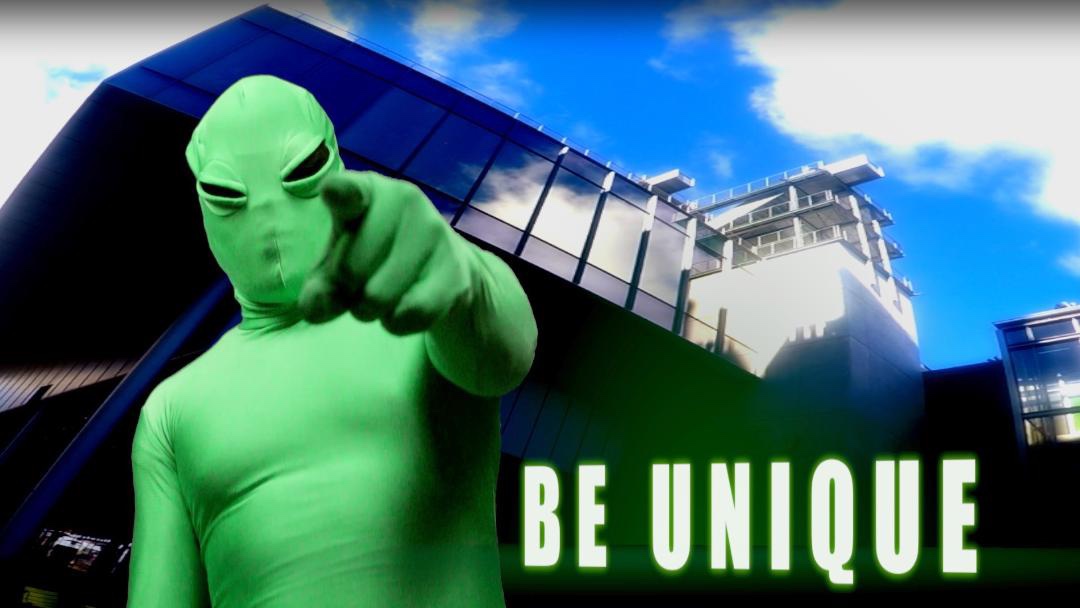 SUA's mascot, Allen D Alien, represents the unique and the unknown.  Look for him on the streets of the city as he discovers hidden artistic talents, or try to spot him at an SUA artist networking event.
SUA Television Productions
Learn about our various television programs which further our non-profit mission of promoting unique artists and art forms, while also providing a platform for unique artists, such as actors, photographers, directors of photography, to practice their artistic talents.